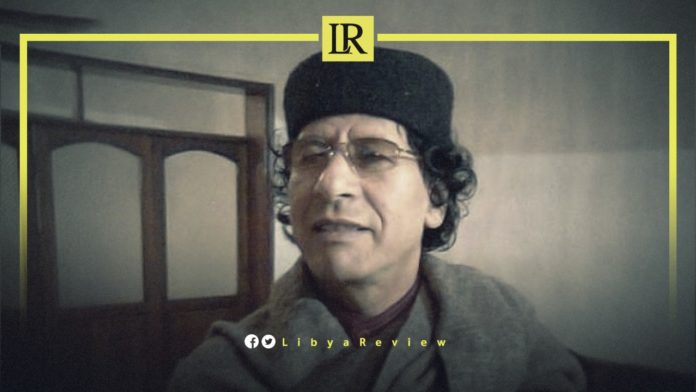 On Monday, the Libyan Presidential Council (PC) announced the release of a number of political prisoners who have already ended their jail terms, or who had not been judicially convicted.
In a statement, the Presidential Council confirmed the release of late leader Muammar Gaddafi's right-hand man, and personal Secretary Ahmed Ramadan from prison. It noted that it will continue working to achieve national reconciliation.
The PC also reiterated the importance of expediting the release of all forcibly imprisoned persons, and referring all pending cases to the judiciary, as soon as possible.
"The Council is directly following up with the relevant authorities on the release of all non-convicted detainees, ensuring the principles of justice and human rights are achieved in building the new Libya," its statement read.
Notably, Libyan authorities announced the release of Saadi Gaddafi from prison, a source from within the justice ministry confirmed on Sunday. He is the third son of former Libyan leader Muammar Gaddafi, who was killed during a 2011 NATO-led uprising.
According to the source, Gaddafi's son promptly boarded a flight to Istanbul upon his release.
The source reportedly claimed that Saadi's release was the outcome of negotiations with top tribal figures, and Prime Minister Abdel-Hamid Dbaiba.