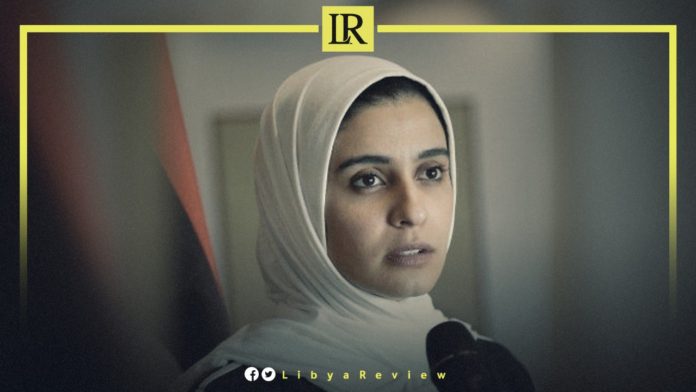 Spokeswoman for the Libyan Presidential Council (PC), Najwa Wahiba, stressed the importance of releasing all illegally detained prisoners, who do not have any pending charges or cases against them. She also underscored the need to refer the detainees to the judiciary as soon as possible, in order to begin reconciliation based on respect for human rights and non-exclusion.
During a press conference, Wahiba confirmed that based on these efforts, Saadi Gaddafi, the son of former Libyan leader, Muammer Gaddafi was freed on Sunday, as part of court orders to release him. She added that another Gaddafi-era official, Ahmad Ramadan had also been released, and confirmed that the coming days will witness the continuation of the efforts of the Presidential Council to release all those found to be forcibly detained.
Wahiba affirmed that the preparation and work on this issue by the PC started several months ago, in conjunction with its national reconciliation efforts. She added that a series of meetings between the PC and the Minister of Justice, Halima Ibrahim, began taking place in April to facilitate the implementation of release of prisoners who were acquitted by the courts.
She noted that the Presidential Council appreciates the efforts of the 5 + 5 Joint Military Commission (JMC), and its continuous endeavour to release detainees and prisoners throughout the country.