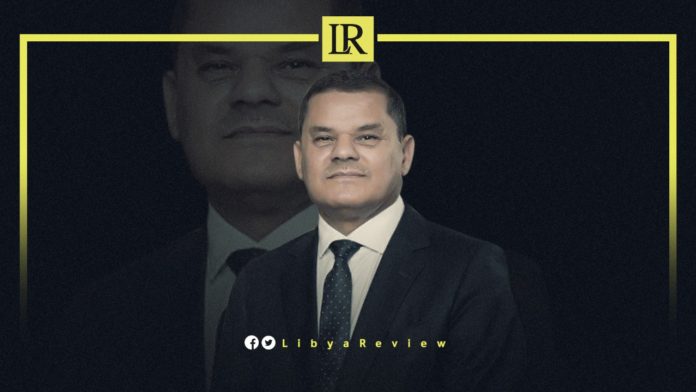 On Monday, the Prime Minister of the Government of National Unity (GNU), Abdel-Hamid Dbaiba stated that Libya's ambition is to create a unified army and a real police force, as well as to ensure free and transparent elections.
During his participation in the Ambrosetti Forum in the city of Cernobbio, northern Italy, Dbaiba called on the world to help in Libya's reconstruction. He pointed out that Libya is a large country that enjoys a "strategic geographical location, and a demographic gift" that will allow it to move towards a stage of stability after years of conflict.
The PM stressed that his interim government believes that stability depends on several political, security, economic, and social elements, which must be immediately be worked on, as "stability cannot wait." He added that "we must still work with full force in all these paths to produce the desired results."
On the sidelines of the conference, Dbaiba met with the President of the Democratic Republic of the Congo, Felix Tshisekedi and congratulated him on his Presidency of the African Union's current session.
For his part, Tshisekedi welcomed the initiative to stabilise Libya by uniting efforts with friendly countries, and international and regional organisations under Libyan leadership.