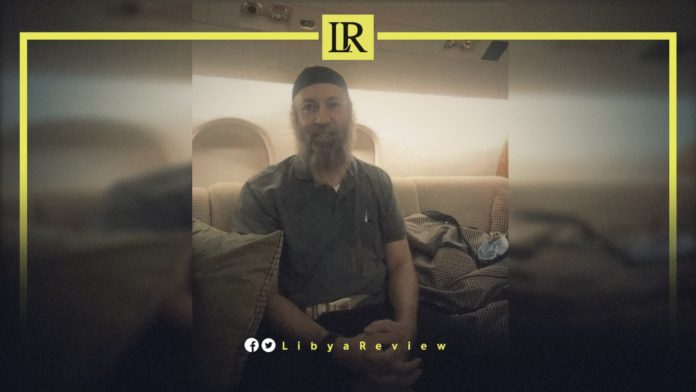 On Monday, the National Commission for Human Rights in Libya (NCHRL) praised the release of a number of political prisoners by the Presidential Council, stressing that the decision would help support comprehensive national reconciliation efforts.
In a statement, the committee described this initiative as an important step that promotes the establishment of the principles of justice, the rule of law, and human rights. As well as contributing to achieving comprehensive national and social reconciliation in Libya, while also praising the efforts of the judicial authorities.
The NCHRL also renewed its call for the release of all illegally detained prisoners, including those who have not been charged and those who have already completed their sentences.
Notably, Libyan authorities announced on Monday the release of Saadi Gaddafi from prison, a source from within the Justice Ministry confirmed on Sunday. He is the third son of former Libyan leader Muammar Gaddafi, who was killed during a 2011 NATO-led uprising.
In a statement, the Presidential Council also confirmed the release of Gaddafi's right-hand man and personal Secretary, Ahmed Ramadan from prison. It noted that it will continue its work as part of comprehensive national reconciliation efforts.