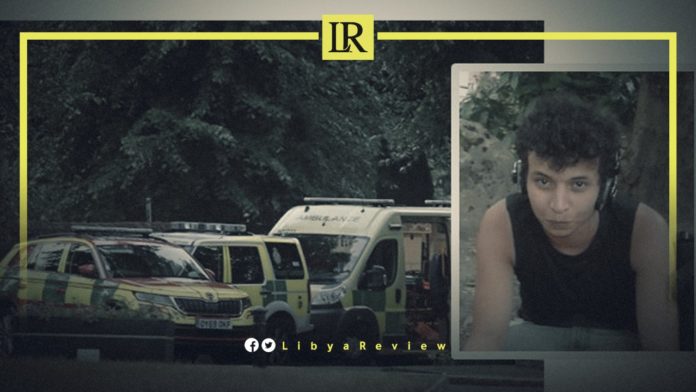 Libyan asylum seeker, Khairi Saadallah who killed three people in 2020's Reading terror attack received £107,000 in legal aid, according to the Daily Mail.
Saadallah, 26, was released from prison just 15 days before he launched the attack in Forbury Gardens in Reading, on 20 June last year. History teacher James Furlong, 36, scientist David Wails, 49, and their friend Joseph Ritchie-Bennett, 39, were stabbed to death during the attack.
The killer, whose previous convictions include possessing knives, violence, and criminal damage, was sentenced to three consecutive life sentences for the murders this year.
The Daily Mail reported that some figures show the killer's solicitors received £5,340 in legal aid for representing him at police stations between 2015 and 2020, and another £1,000 for a Court of Appeal case, which saw him released from jail two weeks before the attack in Reading. Saadallah's appearances at the crown court cost £94,219, and his legal costs at the magistrates' court prior to his release from prison were an additional £6,452, according to the Daily Mail.
In January Saadallah, who avoided deportation from the UK five times, admitted three counts of murder, and three of attempted murder.