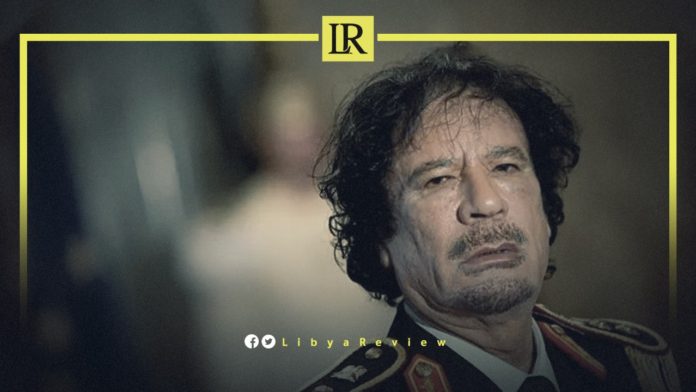 Minister of Justice of the Libyan Government of National Unity (GNU), Halima Ibrahim, said that the investigative authorities have received a lawsuit brought on by the Gaddafi family, asking the Attorney General to reveal the circumstances of the deaths of former leader Muammer Gaddafi, and his son.
This came after the release of Gaddafi's son, Saadi, and the Presidential Council's launch of a national reconciliation program before the elections scheduled for the end of the year.
After the killing of Gaddafi during the 2011 NATO-backed uprising, Gaddafi, his son, and Minister of Defence, Abu Bakr Younis were buried in an unmarked grave. One of the participants in his burial, militia leader, Salah Badi recently stated that he was ready to reveal the location of the late leader's grave.
Gaddafi's widow, Safiya Farkash, had previously called in a letter to the United Nations and the European Union to help her recover the bodies of her husband and son, Muattasim. She also demanded that anyone who was directly or indirectly responsible for this "crime" be punished.