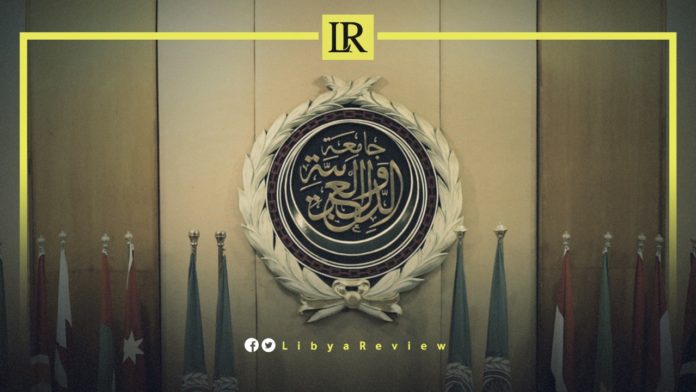 The Arab League welcomed the release of eight detainees by the Libyan National Army (LNA), within the framework of the October ceasefire agreement.
Sources at the General Secretariat of the Arab League told Russia Today, that they are following the recent developments in Libya with great interest.
The sources welcomed the release of eight detainees who were handed over to the Misurata Council of Elders, praising the efforts made in this regard as part of the confidence-building measures. He also warned of the recurrence of armed clashes that have been occuring in western Libya.
He affirmed the League's support for Libya to hold the December elections on time, as well as taking the necessary measures to remove all foreign forces and mercenaries from the country.