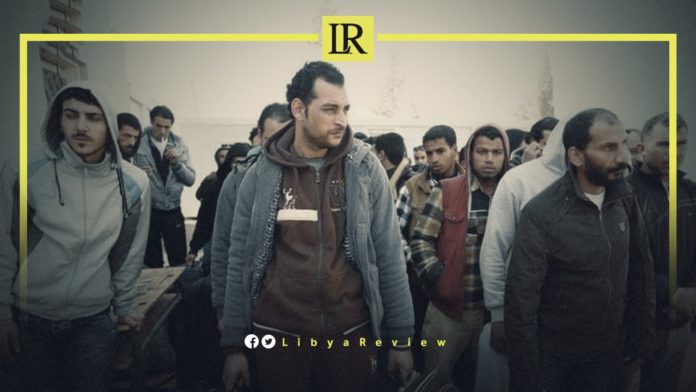 Former Head of the Employment Registration Division at the Egyptian Federation of Chambers of Commerce, Hamdi Imam said that Egyptian workers will return to Libya after the December elections in Libya.
Imam said in a statement to the Egyptian newspaper Al-Watan that Libya's Wafed platform will link the Egyptian and Libyan Labour ministries into one computer system, which will eliminate randomness in the labour market. He also announced that two million Egyptian workers are likely to travel during the first three years of Libya's reconstruction.
In June, Libyan Labour Minister, Ali Al-Abed met with Egyptian counterpart, Mohamed Saafan in Cairo to discuss the mechanisms of attracting Egyptian workers to Libya.
Al-Abed arrived in Cairo at the head of a Libyan delegation, to discuss coordination regarding the memorandum of understanding signed between Egypt and Libya in April.