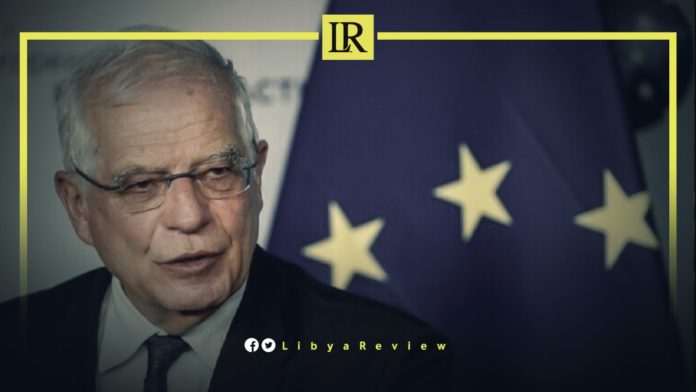 The European Union Mission in Libya (EUBAM) announced the arrival of the High Representative of the European Union for Foreign Affairs and Security Policy, Josep Borrell, to Tripoli on Wednesday.
Borrell discussed "the progress made in implementing the roadmap, preparations for the elections, the security situation, and the future of EU-Libya partnerships," according to a statement by the mission.
It noted that this visit "comes at a critical time," and expressed its hope tor fruitful discussions, in order to progress on the road towards a secure and prosperous Libya.