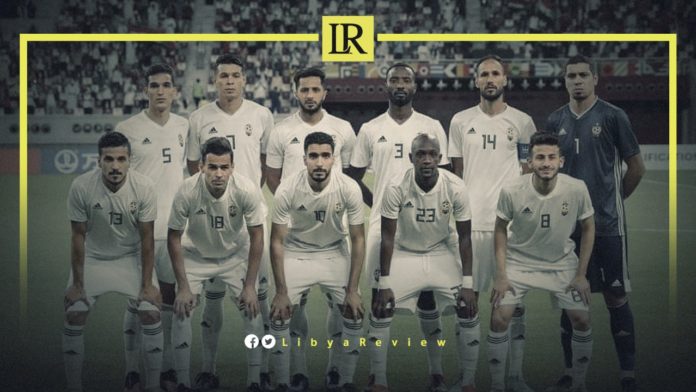 On Wednesday, the United Nations Support Mission in Libya (UNSMIL) congratulated the Libyan people on the victory of the national football team in its match against Angola, in the second round of the World Cup qualifiers for 2022.
"This victory comes at a time when Libyans are in dire need of what unites their hearts, and bring them closer together in order to build their united and capable state. Congratulations to the team and we hope that Libyans achieve more victories in various fields," it added.
Angola's football team failed to win for the first time in 20 years against Libya, losing 1-0 at the 11 de Novembro stadium in Luanda on Tuesday, in the African qualifying Group F for the 2022 FIFA World Cup.
Egypt leads Group F with four points, followed by Libya with three. Gabon is in third position with one point, and Angola is in last place with none.
Egypt will meet Libya in a double-header next month, which could prove decisive in shaping competition for the solitary group ticket to the final qualifying phase. Angola also is scheduled to play against Gabon on 6 October.