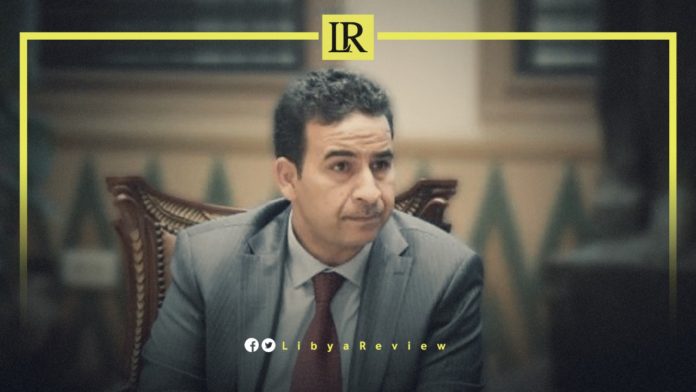 On Wednesday, First Deputy Speaker of the Libyan Parliament, Fawzi Al-Nuwayri, accompanied by the Head of the parliament's office, Abdullah Al-Masri Al-Fadil met with the President of the Italian Chamber of Deputies, Roberto Fico and his accompanying delegation to discuss ways to strengthen bilateral relations.
Al-Nuwayri stressed the efforts to achieve stability in Libya, and Italy's important role as an economic partner for the North African country. He also emphasised the readiness of the constitutional basis for holding elections, including the law for electing the President and the law for Parliamentary elections.
He added that there are a number of challenges that are impeding the elections, the most important of which are foreign interference, and the expulsion of foreign forces.
"The Libyans agree on the necessity of the withdrawal of militias and foreign forces," he said, referring to Italy's efforts to support the Parliament to prepare the draft of the presidential and parliamentary elections. He also explained that the Libya people have reached the conclusion that the solution to the crisis must be Libyan-led. "We count on Italy as a strong voice in the European Union in limiting foreign interference," he added, referring to the Libyan-Italian Friendship Committee.
In turn, Fico stressed the need for Libya's stability and unity, which will be reflected in the stability of the Mediterranean basin, explaining that attention must be paid to the political track by holding the elections as scheduled.
"The more this process progresses, the stronger Libya will be and this will be an obstacle for the countries that interfere in its affairs. Italy will work to stabilize Libya and advance the electoral process," he added.