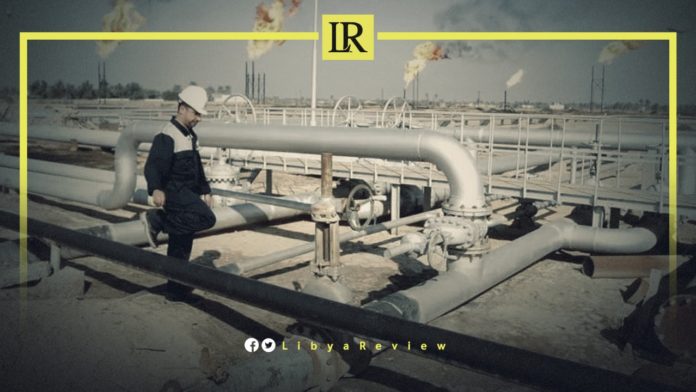 The Libyan National Oil Corporation (NOC) announced the resumption of crude oil exports on Friday morning in both the Sidra and Ras Lanuf ports, after a pause of one day. Oil exports were halted after a group of demonstrators protested inside the two ports.
Despite the delay in shipment, production was not reduced, the NOC explained. It praised the role of the General Command of the Libyan National Army (LNA) to restore security in the two ports "in a national position to be reckoned with."
"Since the February 2011 revolution, the NOC has been the faithful custodian of Libya's oil wealth," said the Chairman of the NOC, Mustafa Sanalla.
"We will never accept the politicization of the corporation and to use it as a bargaining chip by some politicians to achieve non-national interests and agendas," Sanalla added.
Sanalla also demanded that the "hidden hands" behind these events be held accountable, and that they be brought to justice.