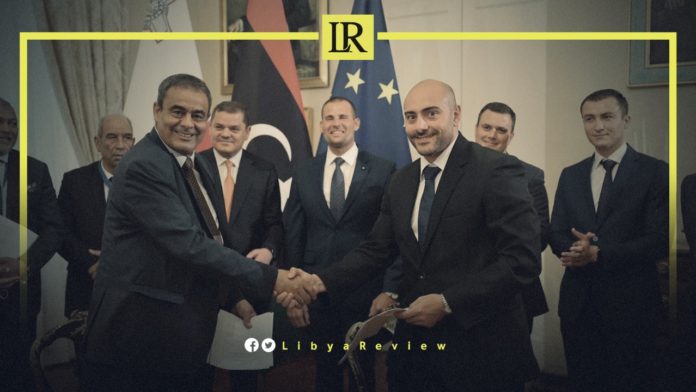 On Friday, the Maltese and Libyan transport Ministries signed an agreement to resume flights between the two countries, according the Media Office of the Libyan Prime Minister.
The statement noted that the airspace will be opened after completing the preparation of the required protocols. No specific date was given for the opening.
"The flights could reach other Libyan airports, with full respect towards aviation protocol," Al-Dbaiba added.
On his part, Libyan Prime Minister, Abdelhamid Al-Dbaiba, said in a press confrence that the Libyan and Malteses governments agreed on several projects to increase bilateral collaboration.
Maltese Prime Minister, Robert Abela, added that Malta and Libya must look at new sectors that can be developed together, suach as the energy sector, so that Maltese and Libyan communities can collaborate and build on these opportunities.
Abela recalled how Malta reopened its embassy in Tripoli and is again processing visa applications. Further discussions are underway concerning air connectivity and other modes of transport.