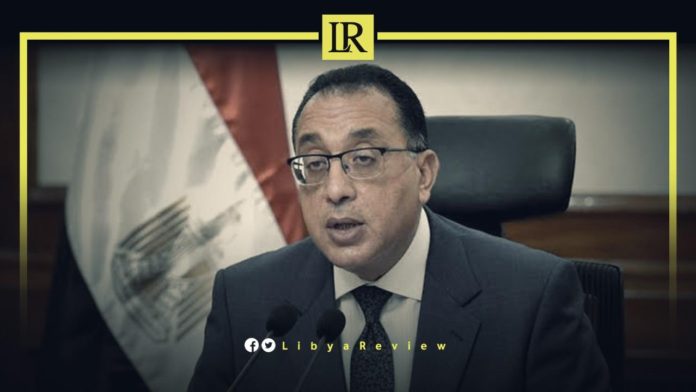 Egyptian Prime Minister, Mostafa Madbouly said that diplomatic ties with Turkey could be restored this year if outstanding issues are overcome. One of these issues concerns the end of foreign meddling in Libya's internal affairs.
During an interview with Bloomberg on Thursday, Madbouly said that the key issue for Egypt remains Turkey's involvement in Libya.
The Egyptian Prime Minister explained that no other countries should be physically interfering in Libya.
He noted that Egypt is working to help Libyans reach their goal of deciding their own future. "We prefer to leave Libyans to decide their future by themselves."
Commenting on the Egyptian-Turkish dialogue, Madbouly said that "there's been a lot of movement that has taken place in the last few months," but there also remain some outstanding issues.
In 2019, the Libyan Government of National Accord (GNA) and Turkey signed two agreements on military cooperation and maritime boundaries in the Mediterranean Sea. The military agreement aims at ensuring protection of Turkey's interests in Libya, strengthening ties between the two countries, and allowing Ankara's direct intervention in the North African country. It also provided for Turkish troops to be sent to Libya at the request of the Libyan government.