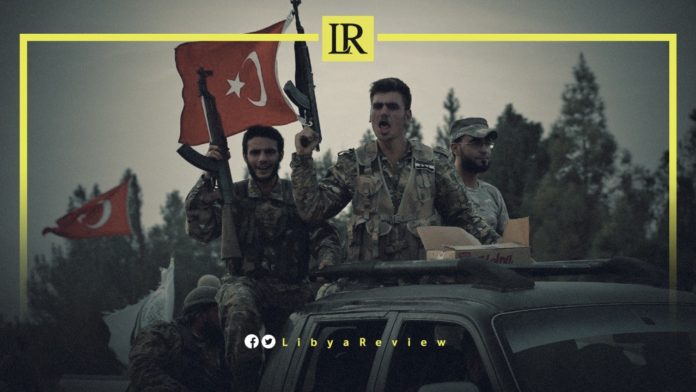 SOHR: Turkish-backed Mercenaries Preparing to Withdraw from Libya
Sources have revealed to the Syrian Observatory for Human Rights (SOHR) that preparations are underway to return a batch of Turkish-backed Syrian mercenaries, stationed in military camps in Libya.
Leaders of these militias have been asked by Turkish Intelligence to prepare for the withdrawal of 2,000 of their fighters. This comes amid breakthroughs reached by Libya's Joint Military Commission (JMC), which is tasked with ensuring the withdrawal of all foreign forces.
The SOHR pointed out that an estimated 7,000 Syrian mercenaries are stationed in Libya. Their commanders have begun providing salaries to these fighters, estimated at 2,500 Turkish Liras ($300 USD) each. This is following a threat of rebellion and broad discontent over delayed payments.
According to SOHR, multiple fighters refused to join exercises and take part in military drills, instead protesting an alleged reduction in their salaries.
In addition, the mercenaries accused their commanders of stealing their money and preventing them from returning home, following a $1,000 dollar fine imposed on each fighter wishing to return to Syria.
The Observatory also pointed out that nearly 10,000 jihadists, mostly Tunisians, were transported from Syria to Libya in 2020.