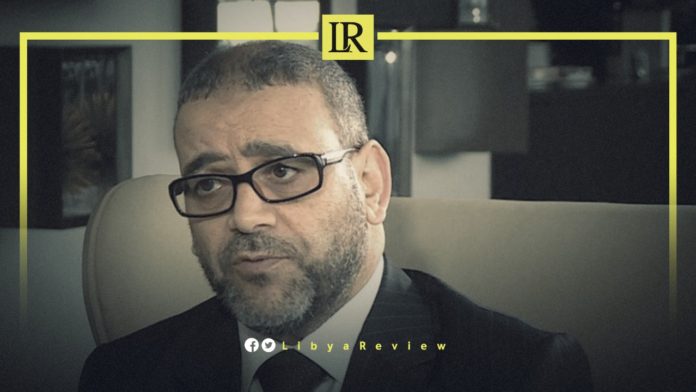 On Tuesday, Libya's High Council of State (HCS) announced its rejection of the parliamentary elections law issued by the Libyan Parliament in a plenary session held on Monday.
In a statement, the Spokesman for the High Council of State, Mohamed Abdel-Nasser, claimed that the newly-approved law is a violation of the Libyan Political Agreement (LPA), which was signed in Morocco in 2015. This included a constitutional declaration, which stipulates the need for an agreement between the two councils to issue electoral laws.
"Legislators would be held responsible for any delay or disruption to the date of the elections," he added.
The law passed on Monday by the eastern-based Libyan Parliament came less than a month after Ageela Saleh, the Speaker signed off on legislation for a presidential election set to be held on 24 December.
The High council of state also rejected the text covering the presidential elections. Libya's High Council of State (HCS) called on the Libyan Parliament to postpone the presidential elections scheduled for 24 December, for at least a year.
Libya has endured a decade of conflict since the 2011 fall of long-time leader Muammar Gaddafi in a NATO-backed uprising, which unleashed a complex civil war that dragged in multiple foreign powers.
A landmark ceasefire was signed between eastern and western parties last year, through a United Nations-backed peace process.
A new unity government took office in March with a mandate to lead the country to the December elections.
The Libyan Parliament said on its website on Monday that, "by passing the laws necessary for the upcoming elections," it had "ended one of the most dangerous phases in Libya's modern history."