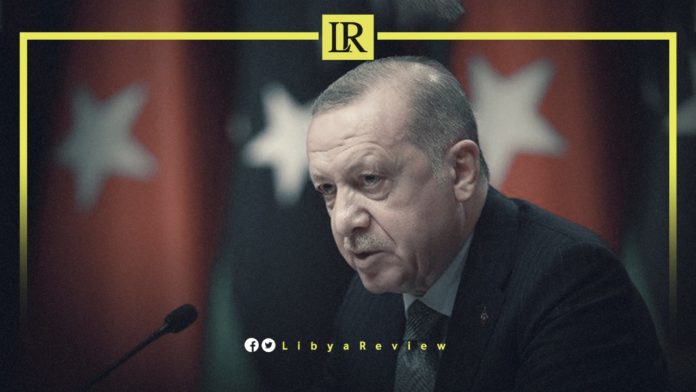 A report by Operation IRINI, which monitors the arms embargo on Libya, revealed that Turkey refused to inspect its ships bound for Libya 6 times.
In its September report, IRINI leadership said that the naval operation is the only international actor that implements United Nations Security Council (UNSC) resolutions related to the arms embargo imposed on Libya, "in an effective, impartial and balanced manner."
"Since its launch in April 2020, IRINI has inspected 20 suspicious ships, one of which was transferred to a European port, where its cargo was unloaded. Another 4,002 commercial ships were inspected," IRINI's September report said.
"IRINI has investigated the details of 610 suspicious flights, 25 airports and 16 ports, submitted 31 special reports to the United Nations (UN) Panel of Experts on Libya, and monitored 26 violations of the arms embargo and oil smuggling activities," the report added.
IRINI issued 48 recommendations to relevant law enforcement agencies to inspect suspicious ships in the ports of European Union (EU) member states, 39 of which were carried out.
In September, it also monitored 36 suspicious flights, 25 airports and 16 ports, and issued 7 inspection recommendations for suspicious ships located in the ports of EU countries.
"All inspections or friendly methods are always carried out in accordance with the framework of relevant UNSC resolutions, and in full respect of international law, adding that, "inspections and friendly methods do not affect the nature of the activities of the ships that have been questioned or inspected."
According to the Syrian Observatory for Human Rights (SOHR), about 300 Syrian fighters left for Turkey on October 5th, from which they were transferred to Syria.
The number of Syrian fighters loyal to Turkey and present in Libya is about 7,000 Syrians, according to the SOHR.