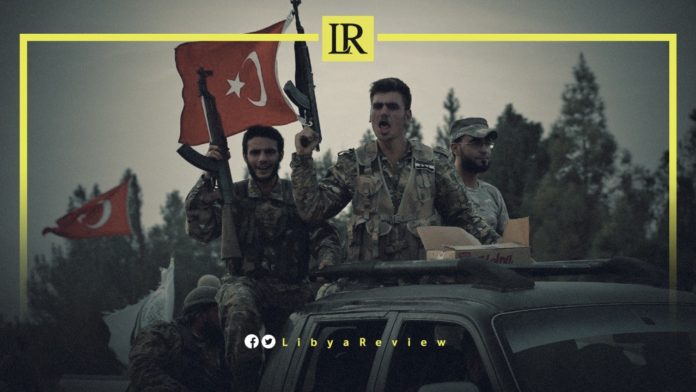 On Wednesday, the Syrian Observatory for Human Rights (SOHR) reported that a new batch of Syrian mercenaries stationed in Libya, had been repatriated to Syria. Nearly 100 fighters were transported from Libya to Syria via Turkey. This coincides with the back-and-forth transfer operations of mercenaries from Syria.
The recently-arrived batch also comprised of fighters who were transported to Libya in 2019, according to the SOHR. Over the past week, the total number of mercenaries returned to Syria has reached an estimated 520 fighters.
The SOHR sources reported that Turkish intelligence is organising the return of fighters who have terminated their contracts, and wish to return home.
A new batch of 200 mercenaries has reportedly travelled to Turkey via the Hiwar Kilis crossing in the northern Aleppo countryside in preparation to leave for Libya, the Observatory said. A plane carrying 300 fighters reportedly departed on 5 October from Misrata Airport to Turkey via Tripoli to exchange the fighters.
On October the 5th, the Syrian Observatory for Human Rights (SOHR) reported the return of the first batch of Syrian mercenaries from Libya. A plane carrying about 300 Syrian fighters arrived in Turkey, and were transferred to Syria.