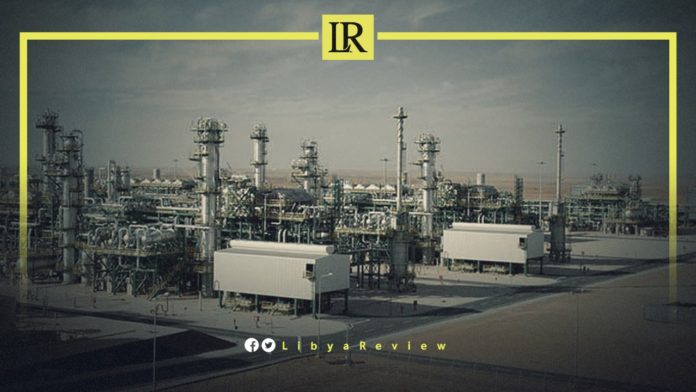 Russia's oil producer, Tatneft Co. has resumed drilling operations for the appraisal well in the Ghadames Basin, north-west Libya, the National Oil Corporation (NOC) reported in a statement on Friday.
The Russian giant suspended its exploration operations in February 2011, but given the improvement of security conditions in the country, and consultations with NOC officials it has decided to resume its exploration program.
"The drilling was resumed for the appraisal well B2, which was suspended in February 2011 at a depth of 3,900 feet," the statement said.
"The objective of this operation is to continue drilling to a depth of 8,700 feet. It is expected to take 45 days to reach the target depth," it added.
NOC Chairman, Mustafa Sannalla said he is pleased that an international company has resumed its exploration activities again in Libya, which would help to increase national production rates.
"What Tatneft is doing today by resuming its exploration programs is a clear indication of the improvement in security conditions. It shows that Libya has once again returned to the ranks of countries targeted for investment in the oil and gas sector," Sanalla added.
The Russian oil company had obtained a concessionary agreement in 2005 to develop a field in Ghadames, it halted operations when hostilities erupted in the country in 2014.
In July 2020, the CEO of Tatneft, Nail Maganov, said that the company is ready to resume oil production in Libya, and that specialists are already working on this matter locally.
"We are ready to restart oil production as Libya as soon as possible. We are already working in Libya on production restart. Our specialists are already working there," he said.