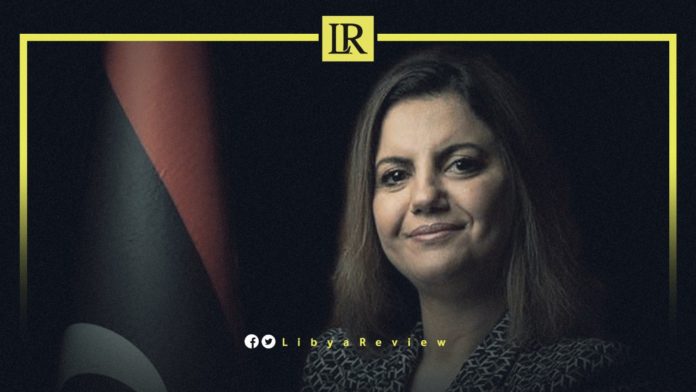 Libyan Foreign Minister, Najla Al-Mangoush has said the authorities in Libya and the UK are in contact on the issue of Manchester Arena bomber, Salman Abedi.
"I think there is collaboration between the Libyan Attorney General's office, and some figures in England related to this issue," she told the BBC.
"I am not sure if there is any positive outcome. We respect the judicial system and we don't want to interfere, but also we are willing to collaborate from a political perspective if there is anything we can do from our side," the FM added.
Officials in Libya are keen to stress their willingness to co-operate with requests for help from Britain – if they receive any. Asked if she was aware of any requests for assistance with other possible suspects who might be in Libya, the minister replied "not recently".
On 22 May 2017, twenty-two people were killed and hundreds more injured when Salman Abedi detonated a bomb at the end of an Ariana Grande concert .
Libya extradited the Libyan bomber's brother, Hashem Abedi in 2019. "He didn't expect to be handed over to the British," a source in Libya told the BBC. He is now serving 55 years for his role in the attack.
Meanwhile, the BBC claimed that Abedi's family are still living in Libyan capital Tripoli, where they are under surveillance by Libyan authorities.
A Libyan security source told the BBC that there is no evidence against the parents. The source added that, "we are watching the family, constantly. If anything happens, we will know."
Ramadan Abedi, and his wife Samia Tabbal have not been charged with an offence in the UK. They left the UK for Libya in April 2017, a month before the attack.