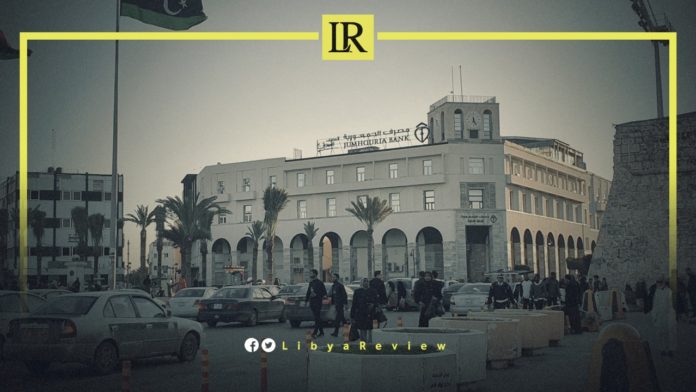 (Agencia NOVA) A number of Italian companies expressed their "grave concerns" to Prime Minister, Mario Draghi about rumours of re-assigning a data center project in Libya in a new bid.
The rumours relate to the cancellation of a project assigned to a consortium of Italian companies that are due to establish two data centers in Tripoli and Benghazi. The project would allow Libya to open up to digitization and Western partners.
"According to these rumours, the new CEO of the Libyan Post Telecommunications & Information Technology Company (LPTIC), Mohamed Ayyad wants to re-introduce the project through a new bid without referring to anyone. This is likely to bring non-Western partners who were defeated in the previous bid won by the Italians," Nova reported.
Ayyad took over from Faisal Gergab, who is reportedly highly regarded by the United States.
According to Nova, re-bidding threatens to plunge Libya into the heart of the clashes between the US and China. This may allow Beijing to return thanks to their strong relations with Ayyad.
In September, The 'Hatif Libya' company signed a contract with Italy's RetletMed, to manage and operate the country's fibre-optic infrastructure. The agreement also includes data management, as part of efforts to push the country towards a comprehensive digital transformation.
According to a statement by Hatif Libya, this will positively reflect on the diversification of national income sources.
The signing was attended by Gergab, Hatif Libya's Chairman, Mohamed Balras Ali and RetletMed CEO, Mario Pachini.
Notably, RetletMed is a Libyan-Italian company jointly owned between LPTIC and the Italian company, Retletz. It is one of the largest European companies in the management and operation of fiber optic infrastructure and data management.
In October, Prime Minister Abdel-Hamid Dbaiba appointed Ayyad as the new CEO of the LPTIC.
The directors of the branches of the LPTIC in the eastern region warned against ousting the current Board, stressing that it would cause negative economic, social, and security consequences.
However, the PM has ignored these warnings, with several politicians claiming the step is an attempt to control the company's funds.