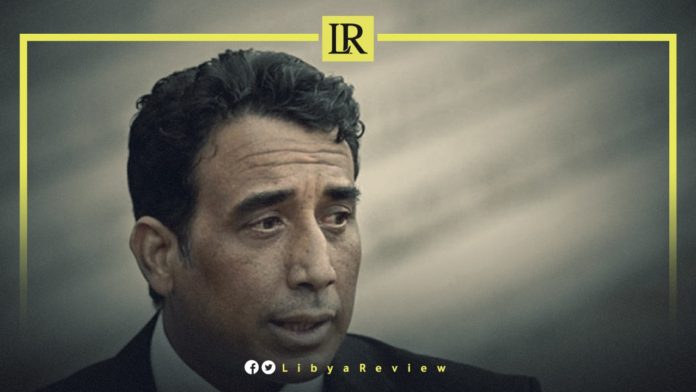 Head of Libya's Presidential Council, Mohamed Al-Mnifi stated that the migration crisis has exhausted the world, and especially Libya as a transit country.
In his speech during the opening of the COMESA summit hosted by Cairo, Al-Mnifi added that "preventing the waves of migrants from meeting the waves of the Mediterranean is purely a political fantasy, as long as the economic conditions in the migratory countries do not meet the most basic requirements of a decent life for millions of people."
He called on the European Union, economic organizations, and financing arms to play a larger and more positive role in cooperating with COMESA. He also called on the African Union to work on establishing sustainable economic development that accommodates and meets the aspirations of the continent's youth, and guarantees their futures at home.
Al-Mnifi urged the COMESA General Secretariat and its member states to "complete the organizational structures, logistical and technical procedures, to ensure the smooth movement of goods within the scope of COMESA. This must be done in a manner that reduces the time and cost of moving goods between member states."
"We want a more integrated role in the field of food production, and the development of agriculture methods and production through joint scientific and technical cooperation between industrial and agricultural research centers in our countries, to create sustainable food security in the region," he added.
The theme of this year's summit is "Building Resilience Through Strategic Digital Economic Integration," according to the Egyptian Trade minister, Nevine Gamea and COMESA Secretary General, Chileshe Mpundu Kapwepwe during a press conference.
The summit aims to rally the 21 COMESA member states to safeguard, and advance their regional integration agenda. This is by using digital platforms to facilitate doing business and enhancing their resilience in the face of economic repercussions of the COVID-19 pandemic, Gamea said.