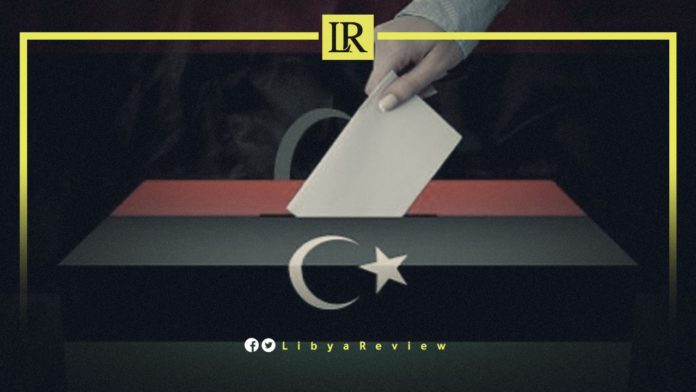 On Wednesday, the Embassies of France, Germany, Italy, the United Kingdom, and the United States in Libya called on all parties to commit to holding the 24 December elections as scheduled.
In a joint statement, they said that they have taken note of the announcement by the High National Elections Commission (HNEC) in which it stopped receiving registration bids from candidates for the upcoming Presidential elections.
"As was already clear with the level of voter registration, the significant number of submissions is further proof of the determination of the Libyan people to participate actively in the democratic process. We express our full support to the authorities responsible for the judicial review of candidacies and call on all actors to respect their decisions," the statement noted.
The five embassies welcomed the efforts of HNEC in "implementing the technical basis for successful elections, and look forward to the formalization by HNEC of the full electoral calendar."
They also reaffirmed their determination to support stability in Libya, as a result of a Libyan-led and Libyan-owned political process facilitated by the United Nations.
"We call on all Libyan parties to commit to holding free, fair, inclusive, and credible Presidential and Parliamentary elections on the 24th December 2021 and urge all international actors to encourage and support the democratic transition."
In a related context, Russian Deputy Envoy to the UN, Gennady Kuzmin called on all parties in Libya to show maximum restraint, and allow the Libyan people to elect a new government.
On Tuesday, he told a UN Security Council meeting on the issue that Libya's statehood was "razed down to the ground" for the sake of Western states' ambitions
"The country that once used to prosper still lies in ruins, and needs to be restored bit by bit," he said, according to TASS.