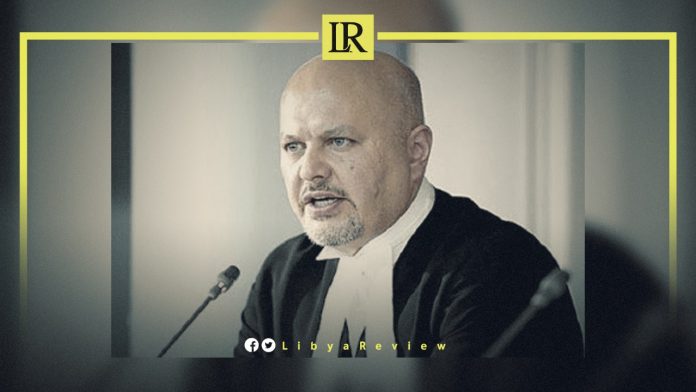 The Prosecutor of the International Criminal Court (ICC), Karim Khan informed the UN Security Council that he intends to visit Libya early next year, "if circumstances permit." He noted that his team has not yet been able to visit the country due to the COVID-19 pandemic, and security conditions.
"Early next year, if circumstances permit, I intend to go to Libya," Khan told the 15 member Security Council during a meeting devoted to Libya, and the ICC. "I would like to get more involved with the Libyan government, as well as with other actors," he added, stressing the need for "open dialogue."
The Court has been looking into crimes against humanity, war crimes, and violations against migrants in Libya for almost a decade.
Khan, who previously represented Saif Al-Islam Gaddafi before the ICC, confirmed that he would withdraw from any case involving Libya and that his impartiality could be called into question. He added that he did the same in the case of his former client, which is now handled solely by his deputy.
"This joint effort to decrease impunity for genocide, crimes against humanity, and war crimes must be a road that brings us closer together rather than further dividing us," the Prosecutor said.
Libya fell into chaos after the NATO-backed overthrow of longtime leader Muammar Gaddafi in 2011.
Parliamentary and Presidential elections in December were called for by a UN political forum last year, as part of a roadmap to end the conflict. Disputes over the planned vote threaten to derail the UN-backed peace process.
A first-round Presidential vote is set for 24 December, and Parliamentary elections have been delayed until January or February. However, the rules for the election have not yet been agreed upon.