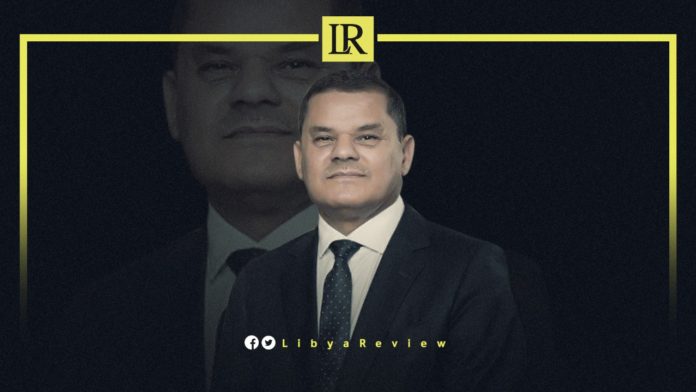 A member of the Libyan Political Dialogue Forum (LPDF), Zahra Langi, criticized the acceptance of the nomination papers of the interim Prime Minister, Abdelhamid Al-Dbaiba, by the High National Election Commission (HNEC).
She said that accepting the candidacy of the current head of the interim government, which was chosen to supervise the electoral process according to the road map, puts to doubt the integrity and impartiality of the electoral process.
Langi indicated in a post on Facebook that the pledges and commitments made by the candidates for the current executive authority before the LPDF are an integral part of the road map, which was approved by the Security Council in its resolutions 2570/71.
"This current authority was chosen in the preliminary stage to lead the country to the elections, not to obstruct or hijack it," she explained.
Notably, the HNEC accepted the documents of Al-Dbaiba, despite the agreed roadmap which stipulated that the current authority hasn't the right to run for upcoming elections.
Al-Dbaiba's candidacy sparked a lot of controversy in the Libyan arena, especially as it came in violation of the Presidential Elections Law approved by the Libyan House of Representatives (HoR) months ago.
According to Article No. 12 of the Presidential Elections Law, any candidate for the country's presidential elections must resign at least 3 months before the date of elections scheduled for December 24th.
During the LPDF in Geneva, the United Nations Support Mission in Libya (UNSMIL) obliged executive positions holders in the interim Government of National Unity (GNU), which is considered a caretaker government, not to run for elections that follow the preliminary stage. This is in accordance with the conditions stipulated by the elections law.
In a declaration during the LPDF, which was held on February 4th, Al-Dbaiba pledged not to run for the upcoming presidential elections.