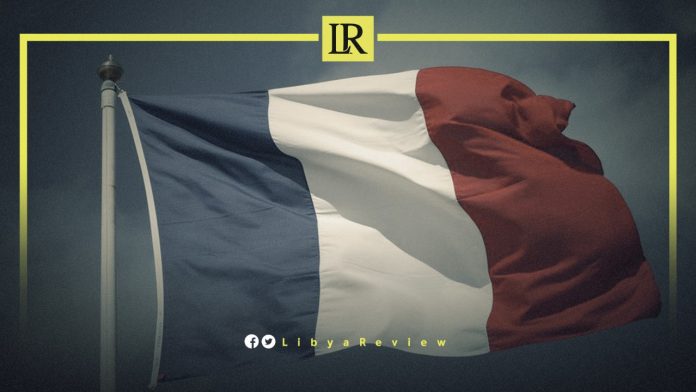 On Monday, a delegation of the Libyan Parliament, headed by the Chairman of the Parliament's Foreign Affairs Committee, Youssef Al-Agouri visited France. They held a meeting with several members of the French National Assembly.
They discussed the latest developments in Libya, and the two parties emphasized the depth of relations between the two countries. Both sides confirmed their keenness to ensure the success of the political process in Libya.
The Libyan delegation held another meeting with the Chairman of the Foreign and Defense Committee of the French Senate, Christian Cambon. They also exchanged views on the latest political developments in Libya and the region, in addition to issues of common concern.
During the meeting, the Libyan side stressed the importance of French and international support for the success of the upcoming elections. They also underscored the support needed to ensure the exit of foreign forces and mercenaries, and France's continued support in various fields such as the economy, human rights, and reconciliation.
In turn, Cambon affirmed France's keenness to support stability in Libya, and coordinate with international partners on these issues. He emphasised the importance of the success of the elections in Libya, and the exit of foreign forces and mercenaries.
He also praised Al-Agouri's "distinguished and effective diplomacy," which contributed to strengthening parliamentary diplomacy.
The delegation also visited the French State Council of the Judiciary, and the National School of Administration.
Al-Agouri stated that it was important to benefit from French expertise to support the economic, political, and social institutions in Libya. He expressed his gratitude to the French Embassy in Libya, which works to facilitate this cooperation cooperation.