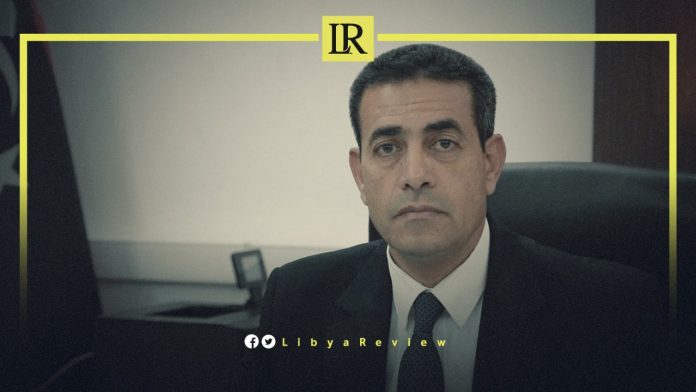 On Saturday, 72 Libyan Members of Parliament (MPs) called for holding an urgent session "to save the ongoing electoral process from suspicions of fraud, foreign interference, bypassing the law, and attempts to influence judicial decisions," as they put it.
In a joint statement the MPs said that they are "following the negative developments of the electoral process, the failure to implement the law and circumventing it by the judicial institution and the High National Election Commission (HNEC), and silence on suspicions of fraud and influence on the judiciary."
They also stressed the need for the Head of the HNEC and representatives of the security and judicial institutions supervising the electoral process to attend this session and be held accountable.
They warned the HNEC against announcing the final list of presidential candidates before the accountability session ends; "so that the Parliament can assess the situation and study ways to salvage the electoral process and ensure that it will be conducted on time and in an appropriate security and political environment in accordance with the issued legislation."
Moreover, they stressed that they would not accept to "bow to the suspicious external pressures," or to be "false witnesses to a party of fraud, vote-buying, and insulting the judicial institution," as they put it.
Meanwhile, they affirmed their support for holding "free, fair and credible legal elections" or developing a new roadmap in accordance with the Constitutional Declaration and its eleven amendments.
This situation comes, while the road to the polls is still fraught with dangers in Libya, less than 3 weeks before the elections, which are scheduled for December 24th.
Political and security tension is also increasing, and legal disputes are escalating between the competing sides over the eligibility of candidates, which has made many skeptical about the possibility of holding it on date.