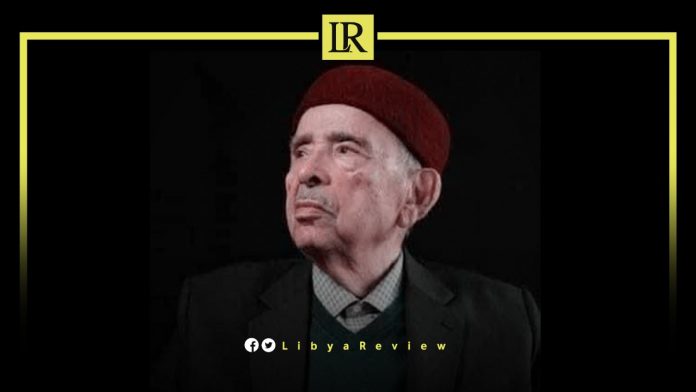 On Tuesday, the former Prime Minister of Libya during the Kingdom era, Mustafa Ben Halim died at the age of 100 years in the UAE.
What to know about the deceased Premier:
Ben Halim was born 29 January 1921 in exile in Alexandria, Egypt. He was a politician and businessman who served in a number of leadership positions from 1953 to 1960.
Ben Halim was appointed Minister of Public Works in Libya's first government in 1953. In 1954, at the age of 33, he was appointed as Prime Minister, a position he held until 1957.
During his tenure, Ben Halim supported the growth and development of modern-day Libya. He helped draft Libya's petroleum laws, which ultimately led to the discovery of oil in 1959.
Under his leadership, the Libyan oil sector was divided into a smaller number of concessions to support competition in the Libyan oil sector. Ben Halim also founded the University of Libya and the Central Bank of Libya (CBL).
He also prioritized building relationships and alliances with the West, notably Britain, the United States, and France. Due to these relationships, Ben Halim was able to secure aid for Libya from Britain and the United States at a time of heightened Cold War tensions.
The late Premier also established positive diplomatic relations with the Soviet Union. This ultimately led to Libya's recognition in the United Nations, which had been previously blocked by the USSR.
In addition, Ben Halim collaborated closely with other Arab nations and neighbouring countries, strengthening Libya's geopolitical position. In 1957, Ben Halim resigned as Prime Minister due to a lack of commitment from King Idris to move Libya towards a more open democracy. Despite these differences, Ben Halim and King Idris remained close over the coming years.