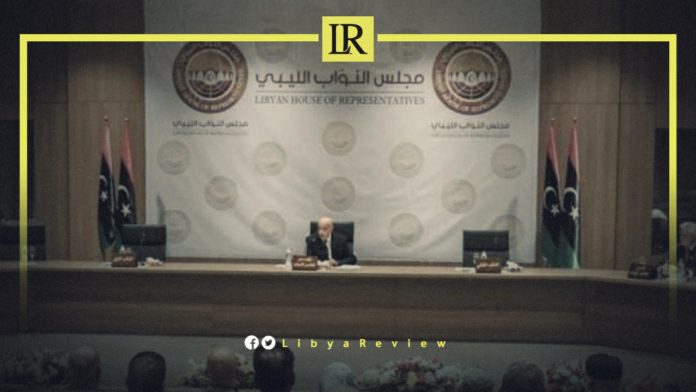 On Thursday, Libya's High National Elections Commission (HNEC) announced that a total of 5,385 candidates have registered for the upcoming Parliamentary elections.
"The candidates have submitted the required legal documents stipulated by the candidates' registration regulation. These are now being reviewed by the commission according to the election laws," HNEC said in a statement.
The registration for the Parliamentary elections ended on Thursday. More than 2.8 million people are expected to cast their votes to choose a President in the 24 December elections, as part of a roadmap adopted by the UN-sponsored Libyan Political Dialogue Forum (LPDF). The Parliamentary elections, originally planned to be held simultaneously with the Presidential polls, have been postponed until January 2022.
On Tuesday, the Libyan Parliament held an official session in Tobruk, headed by the Second Deputy Speaker, Hamid Houma.
The Parliament's spokesperson, Abdullah Blaiheg said that they discussed the latest developments in the electoral process, and the obstacles it faces.
Blaiheg added that Tuesday's session concluded with the formation of a committee to communicate with HNEC. This is to find out the difficulties and obstacles facing the electoral process, provided that the committee submits its report to the Parliament before the next session.
Notably, Libya is less than a month from presidential elections seen as crucial to ending its long-running civil war, but deep political divisions could provoke a delay or threaten to renew violence.
Western officials have talked up a UN-led peace process, insisting on "inclusive" and "credible" elections on 24 December, despite serious disputes over how they should be held.