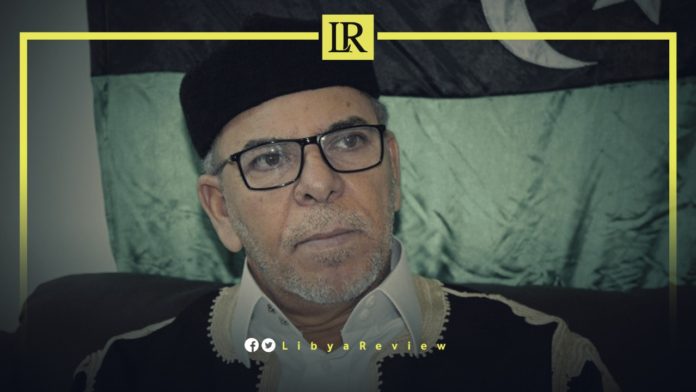 On Thursday, a number of militias, including forces belonging to Salah Badi, a military commander from Misrata, surrounded and took control of the headquarters of the Presidential Council in Tripoli.
Eyewitnesses told Russia's Sputnik news agency that the Presidential Guard withdrew from their positions when they were attacked. Light and sporadic clashes took place, with the sounds of shooting heard, witnesses told Sputnik.
Earlier, Badi threatened to use weapons, take control of all state institutions in Tripoli and Misrata, and refuse to hold the upcoming Presidential elections.
Badi said in a video clip – circulated on local media that: "Libya will not continue the farce. UN Advisor Stephanie Williams should note that no agreement will be passed in the city of Misrata, without referring to the leaders of the city."
He added in a meeting that included a number of Misrata Revolutionaries Brigade leaders that: "Another meeting will be scheduled in the presence of all the brigades to announce a plan to counter what is being plotted against the homeland. There will be no elections without a constitution, and comprehensive laws that prevent criminals and thieves from reaching power. There will be no Presidential elections as long as these men are present, and I agreed with the men to close all state institutions in Tripoli."
The situation in Tripoli slipped to this juncture after the Presidential Council's removed Abdel-Baset Marwan from his position as the Commander of the Tripoli Military District.