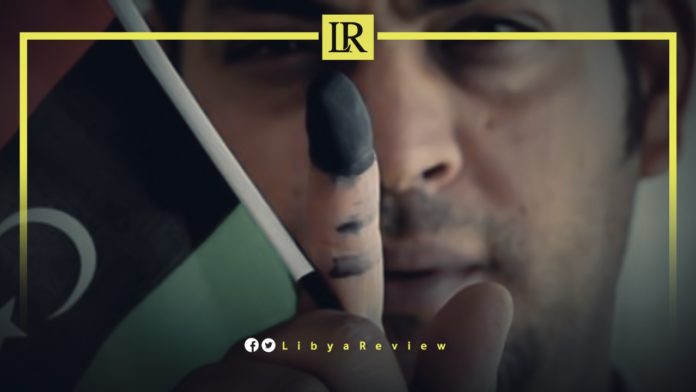 On Thursday, the European Union Delegation to Africa said that the G7 reiterated their support for the holding of free, fair, inclusive and credible Presidential and Parliamentary elections starting on 24 December.
"The group also called on all Libyan political actors to refrain from actions that undermine the political process, and to adhere to the election results," the EU delegation tweeted.
It added that they also agreed on the importance of the withdrawal of all foreign fighters and mercenaries from Libya, without delay.
This came during the G7 meeting in Liverpool, with the participation of the foreign ministers of the United States, Canada, Germany, the United Kingdom, France, Italy, and Japan.
Notably, Libya is less than 10-days from elections seen as crucial to ending its long-running civil war. Deep political divisions threaten to provoke a delay or even renew violence.
The final list of candidates vying for the highest seat of power in the country has not yet been announced.
The first round of the Presidential elections will be held on 24 December. The second round, as well as the Parliamentary elections, are set to take place 50 days later. The final results will be announced simultaneously.
Western officials have talked up a UN-led peace process and insist on "inclusive" and "credible" elections, despite serious disputes over how they should be held.