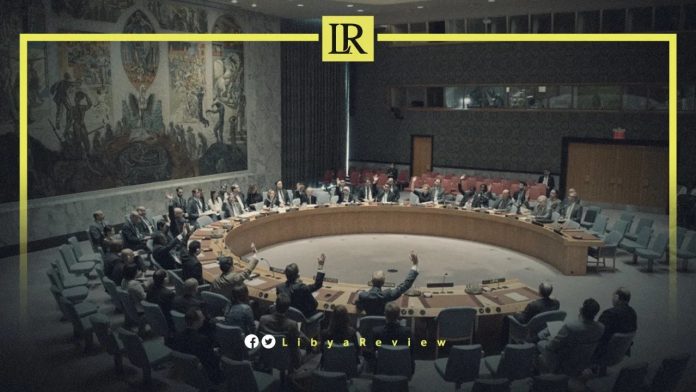 The UN Security Council is deliberating holding an emergency session to discuss the latest developments in Libya. This comes amid increasing indications that the Presidential elections will not be held on 24 December as scheduled.
Sources in the Security Council told Sky News Arabia that the session will be attended by the outgoing UN Envoy to Libya, Jan Kubis and Special Adviser to the Secretary-General, Stephanie Williams who will provide a briefing on the latest developments.
It is expected that the upcoming session will address the reasons for the delay in issuing the final lists of candidates for the elections, and whether there is a party that caused this stumbling block. The date has not yet been set, pending final confirmation of the fate of the elections in Libya.
"The session will be completely different from the sessions that are held periodically to follow up on the situation in Libya. It is expected that decisive decisions will be issued to ensure adherence to a new date for the elections, no later than two months from the date of 24 December," the sources told Sky News Arabia.
"The final list for the elections will be issued after examining the appeals and excluding violators," the sources added.
It is also expected to discuss the consolidation of the ceasefire agreement, which was subject to holding the elections on time, and adding new items to the roadmap.
The sources suggested that Berlin would host another session between all Libyan parties. This is to reach a consensus that preserves public peace until the polls are held.