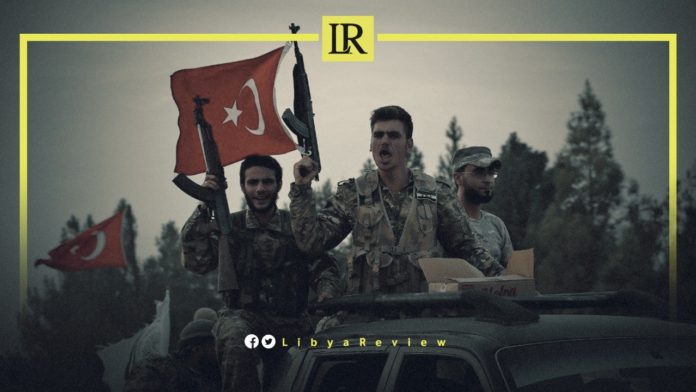 On Wednesday, the United States Africa Command (AFRICOM) confirmed Washington's continued support for a political solution in Libya.
It renewed its call for the withdrawal of foreign forces and mercenaries, indicating that it is necessary to stabilise the situation in Libya. As well as noting that is following the developments in Libya with great interest, and supports a peaceful political solution to the crisis.
Earlier this month, AFRICOM told 218 TV that it supported the upcoming Libyan elections, which are due to be held on 24 December, confirming that holding these elections was a major step towards the country's stability and unity.
In November, it reiterated its support for the US Department of State's efforts to ensure the holding of the upcoming elections in Libya as scheduled. "We support diplomatic efforts to help ensure that Presidential and Parliamentary elections take place on December 24," it noted. These elections are seen as an essential step towards normalcy, after nearly a decade of war affecting the country.
Notably, the Syrian Observatory for Human Rights (SOHR) stated that a batch of 140 Turkish-backed mercenaries left Libya for Syria, via Turkey.
According to SOHR sources, the returning mercenaries belong to the Sultan Murad and Al-Hamza militias, as well as various other groups.
On 2 November, about 150 mercenaries were sent to Libya through Turkey, after the resumption of the mercenary exchange process, according to the SOHR.
It said on 10 October a new batch of about 100 Syrian mercenaries who had been sent to Libya, arrived in Syria through Turkey. The batch comprised fighters who were transported to Libya in 2019, SOHR said. Accordingly, the total number of mercenaries returned to Syria in less than a week had risen to nearly 520.