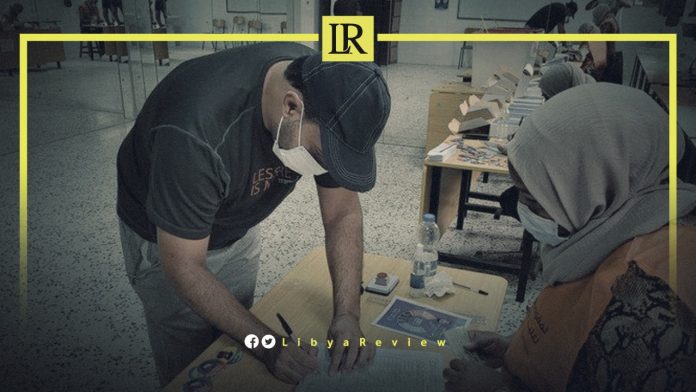 A number of Presidential candidates in Libya welcomed the High National Elections Commission's (HNEC) proposal of 24 January as the new deadline for the first round of the elections.
The candidates pointed out that the ballot box is the only way to build a state, stressing their respect for the will of the Libyan people and their desire to elect their representatives.
They called on HNEC to announce the final list of candidates for the Presidential elections, as well as the preliminary list of candidates for the Parliamentary elections as soon as possible.
The candidates denounced the disruption of the elections, which they described as "unjustified." They emphasised the need to adhere to the chosen deadline, which must not be suspended again under any circumstances, and rejected a new transitional stage.
They also called on the Libyan Parliament, the United Nations Support Mission in Libya (UNSMIL), and all countries involved in the Libyan crisis to "assume their responsibilities towards the electoral process, respect the will and support of the Libyans, and not be selective in dealing with candidates."
Earlier on Wednesday, HNEC proposed postponing the first round of the national elections to 24 January, a month from their scheduled date. The commission said in a press statement that it is proposing this in coordination with the Libyan Parliament.
"The Libyan Parliament shall take measures to remove the 'Force Majeure that confronts the completion of the electoral process," HNEC added.
Earlier, the committee formed by the Libyan Parliament to follow up the electoral process, concluded that it is "impossible" to hold Parliamentary and Presidential elections in the country, on their scheduled dates.