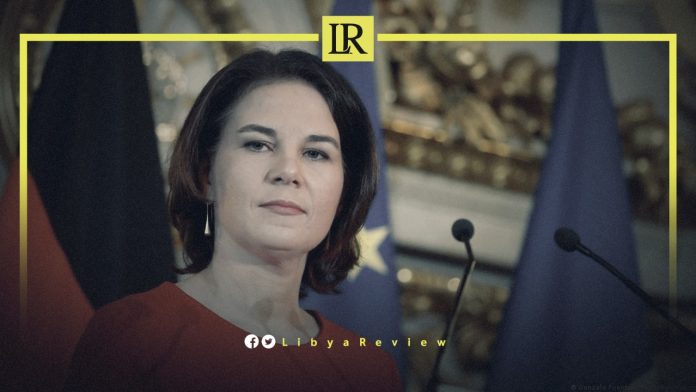 German Foreign Minister, Annalena Baerbock has expressed her concern over the postponement of the Presidential elections in Libya, which were scheduled to be held on Friday, 24 December.
Following a meeting with Luxembourg's Foreign Minister Jean Asselborn in Berlin, the Green Party politician said on Wednesday that a delay had been looming over the past weeks, "but that does not diminish it as a cause for concern."
Asselborn expressed his support for the efforts of the United Nations and the European Union aimed at "helping us reach a democratic solution."
Baerbock said that a number of legal matters still need to be clarified. As well as noting the close cooperation with the United Nations to "find this clarification quickly so that the elections can be held."
"The elections are very important not only for the international community, but in particular for the Libyans in light of the terrible catastrophe facing their country," she explained.
On Wednesday, Libya's High National Elections Commission (HNEC) submitted a proposal to the Libyan Parliament to postpone the elections until 24 January.
It claimed that there were a number of issues regarding the electoral legislation, and was thus unable to provide a final list of candidates.