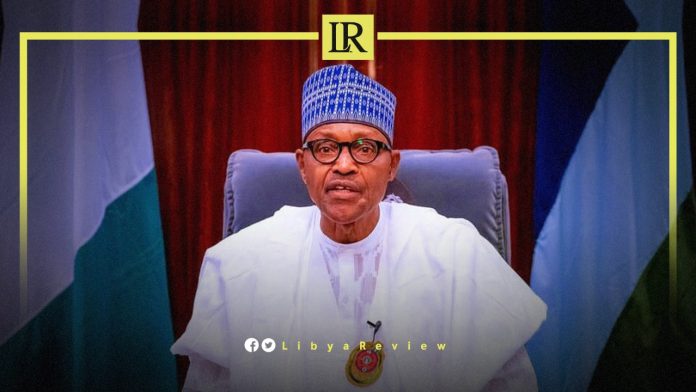 The African Union's (AU) Commissioner for Political Affairs, Peace and Security, Bankole Adeoye, said that the AU expected the postponement of the elections in Libya.
In an exclusive interview with the Egyptian newspaper, Al-Shorouk, on the sidelines of his visit to Cairo, Adeoye added, "we do not want to delay solutions either. We are working to support the establishment of peace and stability in Libya through the consensus of the main players within the Libyan scene."
He continued, "we want Libya to return to a strong and stable country for the benefit of the African continent in general, and the North African region in particular, as well as the Sahel and Sahara region as well."
He affirmed the support to the Libyans in moving towards democracy and stability by organizing free and fair elections. He noted that the AU will work with relevant authorities such as the United Nations (UN) in the context of relevant Security Council resolutions to work towards achieving consensus among Libyans.
He added that the AU will keep supporting Libya with regards to the withdrawal of foreign forces and mercenaries from Libya. He explained that the withdrawal of all foreign forces will have positive effect in unifying the Libyan ranks and obtaining an appropriate environment for all parties in providing stability and security in Libya.
Notably, in October the Peace and Security Council (PSC) of the AU stressed the need for the immediate withdrawal of all foreign fighters and mercenaries from Libya. The PSC also underscored the need to ensure that the withdrawal is conducted in an organized, coordinated and gradual manner.
In a statement, the AU expressed its concern about the impact of the exodus of foreign forces and mercenaries from Libya to other countries and regions in Africa. This constitutes a serious security threat.
The PSC warned that it will not hesitate to name and shame those who continue to fuel the conflict in Libya, including through the supply of arms and military equipment, thus violating the UN arms embargo.