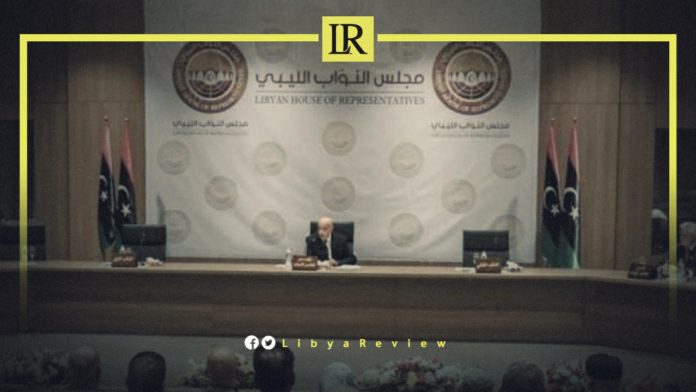 On Monday, the Libyan Parliament will hold an important session to discuss future steps, which may lead to setting a new timetable for the elections, after failing to hold them on 24 December.
The Parliament has formed a committee to set a roadmap to discuss the upcoming procedures within a week. This comes after several factors stalled the December elections, including legal disputes over the eligibility of candidates, political differences between the parties, security tensions, and foreign interference.
It is expected that this session will outline the upcoming period and resolve the outstanding controversies, including the new date for the Presidential and Parliamentary elections. It will also determine the fate of the current government, as its legal term expired on 23 December.
Libyan MP's and politicians are discussing possible scenarios for the next stage in the country, according to Al-Arabia news.
"The first is to hold elections within a maximum period of 6 months, with the extension of the current executive authority and maintaining it until the electoral process is organized. A proposal supported by some foreign countries led by Britain," Al-Arabia noted.
The second is to amend the government by excluding the Presidential candidate and current Prime Minister, Abdel-Hamid Dbaiba and appointing a replacement for him.
A third scenario is to dismiss the government and prolong the transitional period for more than a year. This is until an agreement on electoral laws, a constitutional path, and the unification of state institutions, is reached and elections would follow. This option is supported by a number of internal political forces.
Last week, Libya's High National Elections Commission (HNEC) proposed, in coordination with the Libyan Parliament, the postponement of the first round of the national elections to 24 January, a month from their scheduled date.