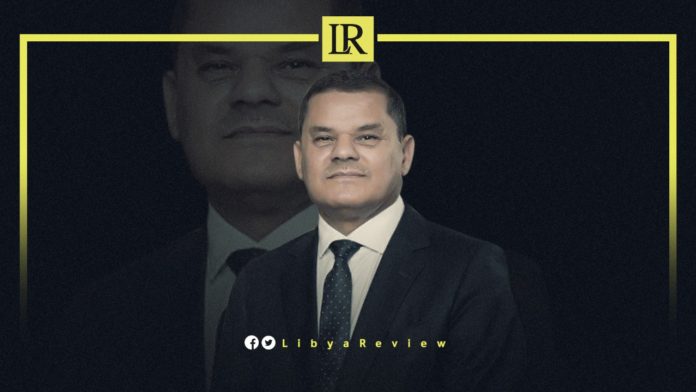 A number of people with disabilities held a protest at the Old Post Square, in the Libyan city of Al-Bayda, criticising the Al-Dbaiba government and officials of the Solidarity Fund. They demanded their rights as an active segment of Libyan society.
According to the provisions of the Social Security Law, people with disabilities get a percentage of jobs estimated at 5% as a right, and those people are also exempted from taxes when they engage in a commercial activity. The state however has not implemented these provisions.
People with disabilities suffer from the absence of their most basic rights, such as the provision of prosthetic devices and the facilitation of their needs in public places. There are no entrances designated for this category in government and private institutions as well as means of transportation.
The Libyan state is satisfied with granting this category a symbolic financial aid, while the Social Security Law was not amended for nine years.
In 2012, the Libyan war-wounded amputees and amputees have been included at the social aid program.
During the protest, demonstrators demanded the removal of the Head of the management committee of the General Authority of the Social Solidarity Fund, Mustafa Fathi Al-Juaibi. According to them he did not pay attention to their needs and rights.
"We will overthrow Al-Juaibi from his position, and then we will remove Al-Dbaiba government," said one of the Libyan protesters.
Libya failed to hold its first presidential election as planned this month, a major blow to international efforts to end a decade of chaos in the oil-rich Mediterranean country. The vote is aimed at initiating a unified government in the country, with hopes of lasting peace after years of conflict.
The postponement of the December 24th vote opened up uncertainty over what comes next in the tenuous peace process, raising worries Libya could slide into a new round of violence after more than a year of relative calm.