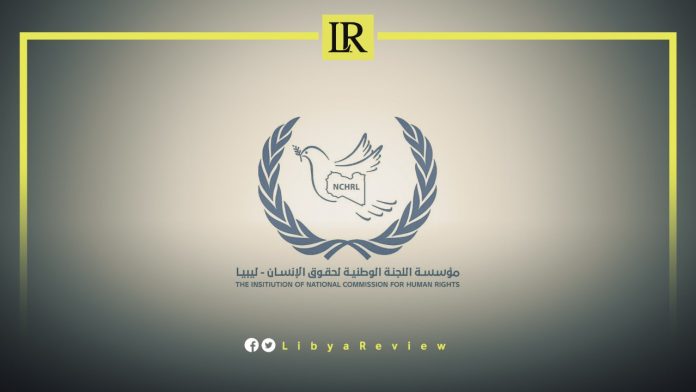 The Libyan National Human Rights Committee (NHRCL) expressed its dissatisfaction with what it described as the marginalisation of civil society by the Presidential Council in the process of national reconciliation and transitional justice in the country.
In a statement issued on Saturday, the committee condemned the Presidential Council for ignoring the participation of active civil society institutions in the preparatory meetings to set the legal frameworks for the draft national reconciliation law.
The statement added that failure to involve the largest possible number of actors and entities will threaten all national and societal efforts and an inclusive political agreement.
The NHRCL stressed that the comprehensive national and social reconciliation project in Libya cannot be monopolised or singled out by a particular party. The committee stated that "it is a national goal that includes all groups and components of society and the Libyan state and non-governmental institutions."
"Singling out government institutions only, in preparing for the draft national reconciliation law, is an unprofessional act and does not contribute to creating a common ground for formulating a comprehensive national vision on the national reconciliation and transitional justice project."
The NHRCL called on the Libyan Presidential Council to launch a series of societal, legal, human rights and cultural dialogues as well as consultative meetings with academics and experts, in the fields of human rights and international humanitarian law. It called for the Presidential Council to do this in accordance with the political roadmap emanating from the Libyan Political Dialogue Forum (LPDF) and the Libyan Political Agreement.
The committee also warned that the Libyan Presidential Council's unilateralism in this file "is an attempt to use and exploit the project politically."
"The selective and exclusionary policies pursued by the deputy head of the Libyan Presidential Council will empty the project of its noble human and national value before its completion," the statement concluded.