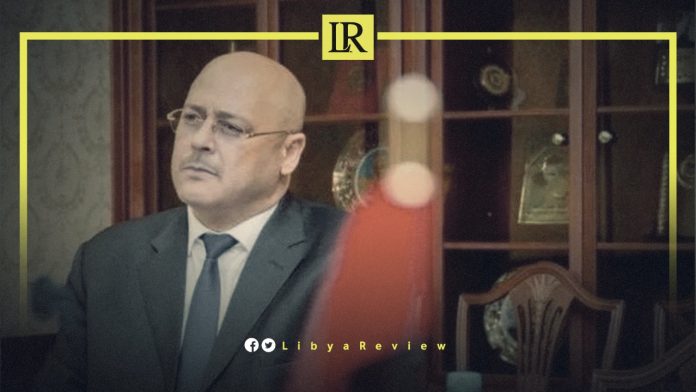 On Saturday, the Charge d'Affairs of the Libya Embassy to Ukraine, Adel Bin Issa, announced that they had already started the evacuation process of some Libyan families and students. It concerns families and students who are stranded in the Ukrainian eastern areas, next to the border crossing of Slovakia.
In press statements, the Ambassador said that a total of 40 Libyan citizens stuck in the city of Dnipro in eastern Ukraine, close to the Russian border, were successfully transferred to a safe area in Kiev.
He pointed out that the Embassy provided accommodation to all stranded people in Kiev, ahead of evacuating them via the border crossing of Slovakia.
Bin Issa also denied the news circulated online that a Libyan student had died during the ongoing military operations between Russia and Ukraine.
Last week, the Libyan Foreign Ministry called on Libyans in Ukraine wishing to return to their homeland, to expedite and communicate with members of the deportation committee formed by the Libyan Embassy in Slovakia.
The Embassy called on its citizens residing in Ukraine to communicate with it on the emergency numbers provided, or through its official website for more instructions and advice.
Libya's Foreign Ministry previously advised citizens residing in Ukraine to leave and called for those planning to travel to Ukraine to postpone their trips at this time. The Ministry's advice comes against the backdrop of tensions amid Russian advances in the country.
Many countries have advised their citizens to leave, as soon as possible. Libya remains impartial in the conflict and continues to have diplomatic and commercial relations with both countries.
Russian Energy Minister, Nikolai Shulginov, met with his Libyan counterpart, Mohamed Aoun, on the sidelines of the Gas Exporting Countries Forum (GECF) on Monday. They agreed to resume the work of the bilateral intergovernmental committee, which had been suspended for years, in addition to activating several agreements.