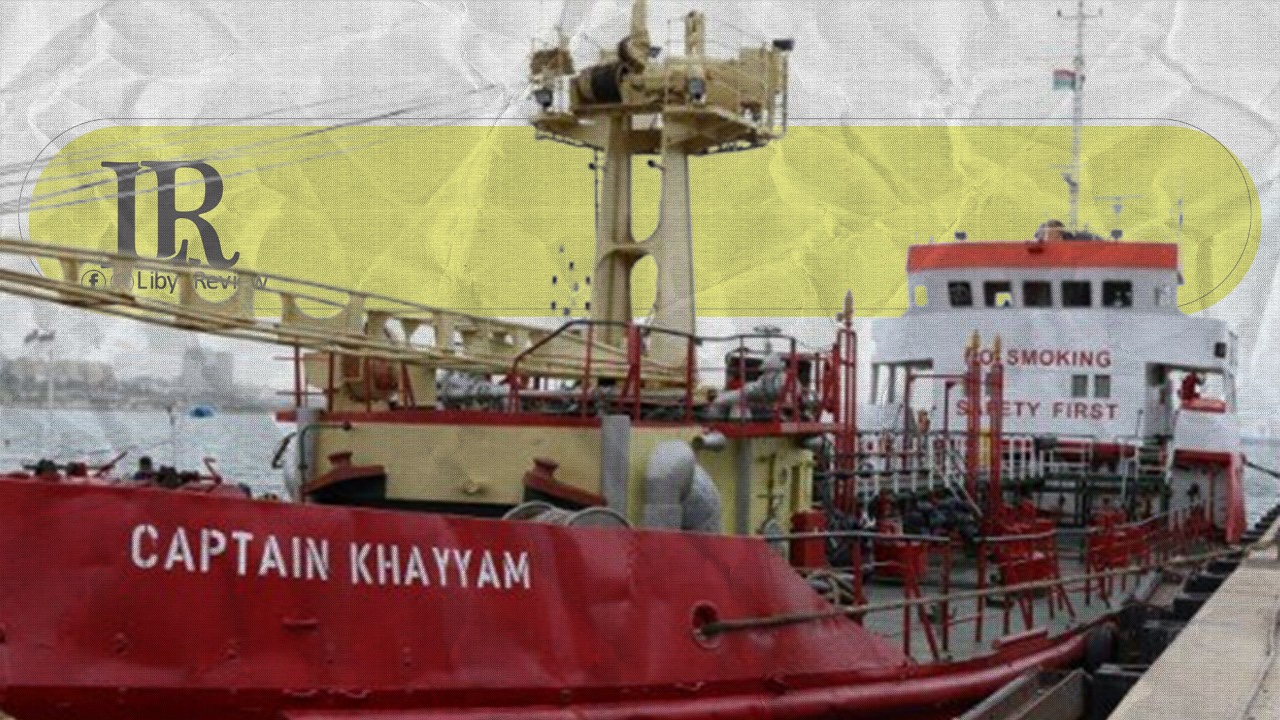 Four Ukrainian crewmembers, who were detained in Libya since 2016, are returning to Ukraine according to a statement from the media office of the Ukrainian Presidency.
A Libyan court sentenced sailors Yevhen Morar, Volodymyr Tostohan, Oleh Voynerovsky, and Pavlo Chaika to five years in prison in December 2017.
"Four Ukrainian citizens, members of the crew of the tanker Captain Khayyam, which was detained in the territorial waters of Libya on 13 February 2016 are returning to Ukraine," the statement noted.
"As two Ukrainian sailors have health problems, representatives of Ukraine have repeatedly raised the issue of their release for humanitarian reasons in negotiations with the Libyan party," the statement added.
The statement pointed out that the Ukrainian President, Volodymyr Zelensky, praised the release of the four citizens. He also thanked Ukrainian diplomats, the Ministry of Foreign Affairs, and other agencies for their efforts.
"The Ukrainian state does not leave its citizens in trouble […] we use all channels so that Ukrainians who want to return home are able to do so," Zelensky said.