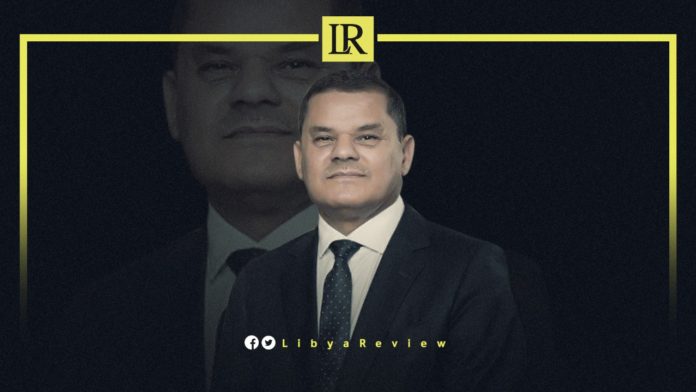 On Saturday, many Libyan travellers denounced the continued closure of Libyan airspace between Tripoli and Benghazi.
The suspension of domestic flights followed orders issued by the outgoing Prime Minister of the Government of National Unity (GNU), Abdel-Hamid Dbaiba. He ordered the closure of Libyan airspace, after the Libyan Parliament gave confidence to a new rival government, headed by Fathi Bashagha.
Dozens of citizens deplored the decision, saying it ignored the suffering of Libyan travellers.
A candidate in the Parliamentary elections, Firas Bou Salloum said that from Dbaiba's perspective, "the suffering could be treated or neglected based on who caused it. Today he is committing the same act that he had previously condemned."
Bashagha's office accused Dbaiba of using force to try to stop his cabinet from reaching Tobruk for the swearing-in ceremony. Three minister's were reportedly kidnapped, as they tried to drive to Tobruk. The GNU has not responded to these claims.
Airline sources said domestic flights were not operating, and a statement issued from the GNU Ministry of Defence warned against any armed convoy moving without prior permission.
The position of international powers will be key in the coming tussle for control of Libya. There is a heightened risk of renewed war, after a year and a half of comparative peace between major factions.
On Tuesday, the Prime Minister of the Government of National Unity (GNU) Abdel-Hamid Dbaiba rejected the Libyan Parliament's vote of confidence for Fathi Bashagha's new government.
In a statement, Dbaiba announced that his government would continue its initiative to hold elections in June. This would be for a new legislative and executive authority, "according to the legal timeframe guaranteed by the Geneva Agreement."