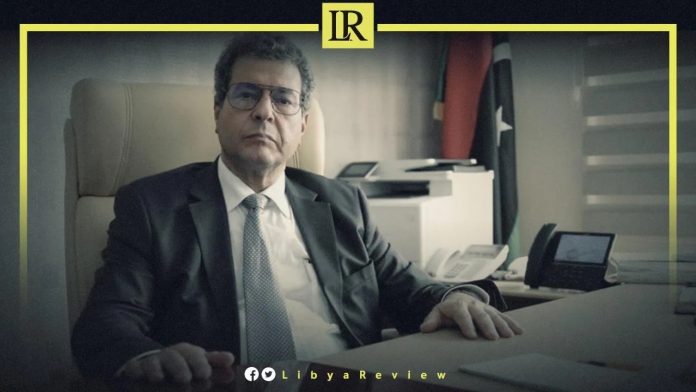 Libya's oil production rose to 1.233 million barrels per day (bpd), compared to 1.100 million bpd in the middle of last week, Libyan Oil Minister told 218 TV on Friday.
On Wednesday, the Libyan National Oil Corporation (NOC) said that Libya's crude production recovered after opening the Rayana valves, and production exceeded 1,100 million bpd.
The NOC stated that operations are continuing to gradually return production to the prior condition before the closure of the Rayna valves, which caused the closure of the El Sharara and El Feel oil fields.
On Tuesday, the NOC said that it had lifted the state of force majeure and resumed production at the El Sharara oil field.
According to Afrigatenews, two oil engineers at El Sharara field said operations were halted on March 3rd at field after a pipeline valve was shut down.
On Sunday, the NOC announced, the closure of valves pumping crude oil from the El Sharara and El Feel fields. This resulted in a loss of 330,000 bpd, and a daily loss of more than 160 million Libyan dinars.
In this regard, the NOC Chairman, Mustafa Sanalla, said that a gang led by Mohamed Bashir Al-Qurg closed the crude pumping valves, and "our obligations towards refiners in the oil market became impossible."
Sanalla announced a state of force majeure, asking, "for whose sake are these closures coming after the price jump, which exceeds $100 a barrel?"
"The same gang closed these valves between 2014 and 2016, and this coincided with the price boom. All these indicators confirm that they have suspicious links to drag the country into chaos," he added.
It added that the closure of crude valves that pump oil out of Sharara and El Feel oilfields led to the loss of 660.000 bpd worth over $80 million.
Libya has the ninth-largest known oil reserves in the world and the biggest oil reserves in Africa.