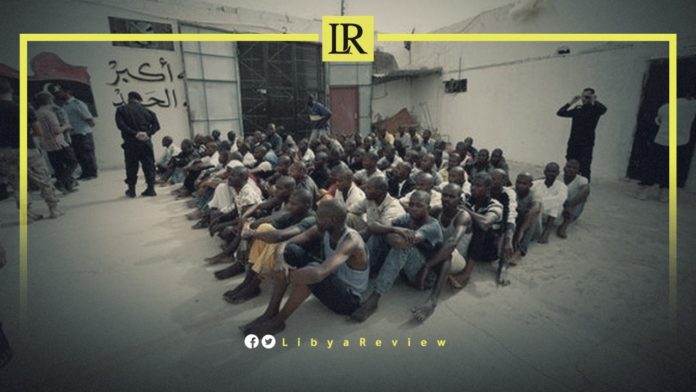 On Monday, the Head of the UN Fact-Finding Mission on Libya, Mohamed Auajjar said that investigators had uncovered further evidence of serious rights violations. These were first made public last October.
He added that many of Libya's migrant detention centers remain "places of terrible and systematic abuse, that may amount to crimes against humanity."
Auajjar noted that these abuses are detailed in a report, which will be presented to the Council on Wednesday.
His team's findings include new information on "20 detention facilities, official and unofficial…(and) secret prison networks that are allegedly controlled by armed militias."
"Today, tensions remain high after national elections were postponed last December, with two competing governments still in place. Against this backdrop, violence, violations, and abuses of international human rights law continue. These…can especially hamper Libya's transition to peace, democracy, and the rule of law." he noted.
Among the findings, they also highlighted how people had been reportedly detained for expressing, "views about the elections, or support for candidates".
Equally worrying was the "ongoing impunity for attacks against female politicians, which undermine women's meaningful political participation," Auajjar said.
He added that there had been "attacks on civil society organizations, activists, human rights defenders, and journalists".
The Mission's report detailed how "a group of armed men" had surrounded the Sebha Court of Appeal. The court had been due to hear an appeal by Presidential candidate, Saif Al-Islam Gaddafi – son of the country's former leader – against his exclusion from the December polls.