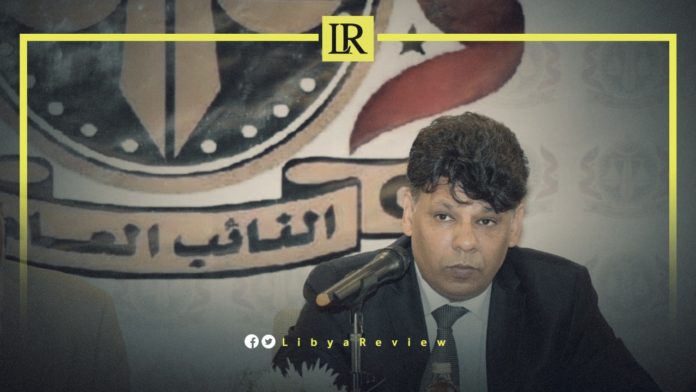 The Libyan General Attorney's Office revealed several corruption cases in the healthcare sector, estimated at 300 million Libyan dinars. It said in a statement on Sunday, that this occurred during the 2017 to 2020 period.
The Libyan state offers free hospitalization to its citizens. The Ministry of Health contracts with private hospitals to provide the required medical care for patients. However, some of the hospitals submitted receipts that, "do not correspond to reality and are exaggerated."
The statement added that the prosecution conducted a preliminary investigation into the case. It also used reports issued by the Audit Bureau, and the National Anti-Corruption Authority.
"Investigations have proven that hospital bills submitted by some of those in charge of managing medical institutions in the private sector are of high and inappropriate financial value," the statement said.
"They also violated contracts concluded with the Libyan state, and received treatment expenses from citizens as guarantees. However the State pays for treatment for its citizens," it added.
Attorney General, Al-Siddiq Al-Sour ordered to stop disbursing funds to these hospitals. It also commissioned experts to review administrative, financial, and medical transactions.
Al-Sour directed prosecutors to initiate investigation procedures against those found complicit in, "forgery crimes and attempts to defraud the State, harm public interest, and collect looted sums."