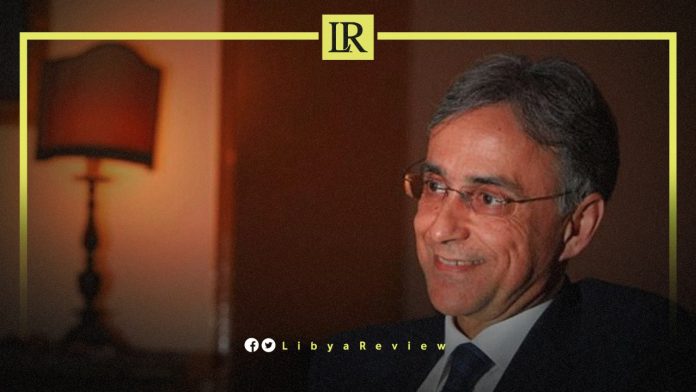 Secretary-General of the Italian Foreign Ministry, Ettore Francesco Secchi reiterated his support for the UN-led mediation between the Libyan parties. This is being led by the UN Secretary General's Special Envoy to Libya, Stephanie Williams.
Secchi held a meeting with the Foreign Minister of Finland, Matti Anttonen. They held consultations on the most important bilateral, European, and international issues. Especially the need to support stability in Libya, according to the Italian news agency, AISE.
Last week, Italian Foreign Minister, Luigi Di Maio said that Libya remains a common concern for Italy and Germany due to recent developments.
The remarks indicate fears of a return to division in Libya, after the Libyan Parliament appointed a new government, headed by Fathi Bashagha. This is set to replace incumbent PM, Abdel-Hamid Dbaiba's government.
"We are not drawing our attention away from the southern wing of the European Union and NATO, where instability may be a cause for concern in the next few months," Di Maio was quoted by the Italian news agency, Nova.
He stressed that the November Paris Conference, reaffirmed Libya's sovereignty and international support for achieving stability within the framework of the Berlin and United Nations processes.
Notably, Libya is currently facing a political crisis after Parliament swore in Bashagha in February. MP's argued that Dbaiba's mandate expired when the elections failed to take place.
Dbaiba has refused to cede power, and warned that the appointment of a new interim government could lead to war and chaos in the country. He renewed his pledge to only hand power over to an elected government.
The country was meant to hold elections last December, as part of an UN-guided peace process. But as political factions wrangled over their legal basis and the eligibility of controversial candidates, the polls were indefinitely postponed.