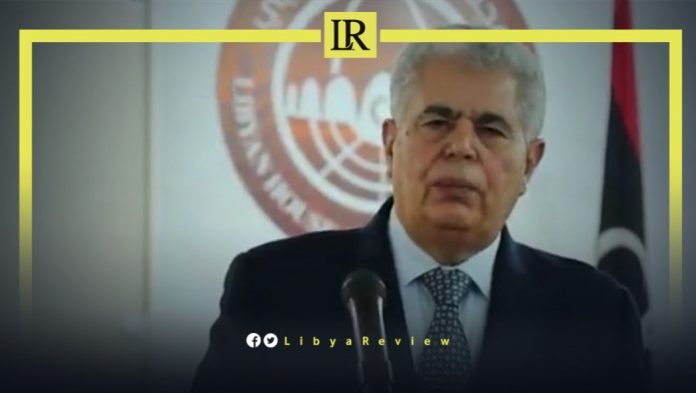 The Governor-designate of the Central Bank of Libya (CBL), appointed by the Libyan Parliament, Mohamed Al-Shoukri stated that comparing the banking and financial systems of Lebanon and Libya is "unfair."
"Do not be alarmed, for Libya's capabilities and reserves above and underground are sufficient for tens or even hundreds of years," he said.
Al-Shoukri added, "Libya only needs a firm political will, and an executive one that reflects the developments of the twenty-first century in management, efficiency, and creating real sustainable development opportunities throughout the country."
"In crises, there are lessons and opportunities, so be warned," he said.
Libya has emerged as the dominant transit point for migrants fleeing war and poverty in Africa and the Middle East.
Human traffickers in recent years have benefited from the chaos in Libya, smuggling in migrants across the oil-rich country's lengthy borders with six nations. The migrants are then typically packed into ill-equipped rubber boats, and set off on risky sea voyages.
Around 300 migrants died or were presumed dead along the central Mediterranean route between 1 January and 28 March, according to the UN's International Organization for Migration (IOM). About 3,100 were intercepted and taken back to Libya.
Once back in Libya, the migrants are typically taken to government-run detention centers, rife with abuse and ill-treatment.
In 2021, at least 32,425 migrants were intercepted and returned to Libya. At least 1,553 are presumed to have drowned last year, according to IOM.