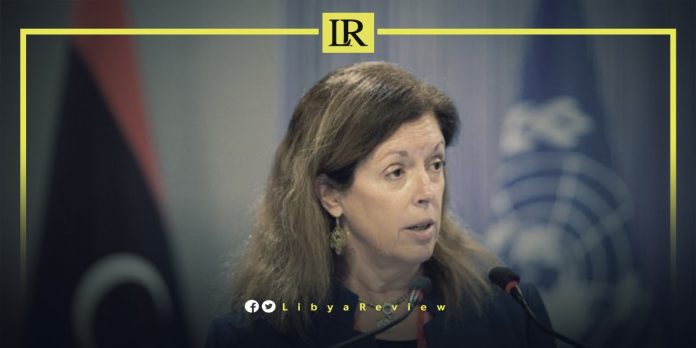 Member of the Libyan Parliament, Miloud Al-Aswad confirmed that "Washington adopts the vision of the outgoing caretaker Government of National Unity (GNU), headed by Abdel-Hamid Dbaiba regarding its talk about the elections." He noted that "Dbaiba knows the impossibility of holding elections under the current circumstances."
In a statement to the Russian Sputnik news agency, Al-Aswad said that the UN adviser, Stephanie Williams is "leading the situation to a path that will not result in any positive results." He added that the steps taken by Williams, "further obstruct and complicate the crisis."
"The recent US moves towards Libya indicate Washington's attempt to link the crisis to other issues, especially after talking about the '10-year US strategy', which the US Ambassador to Libya spoke about," he claimed.
Al-Aswad concluded by explaining that "the return of different American interests in the Libyan issue could be related to the crisis in Ukraine. This means that Washington has some concerns related to the crisis there."
Last month, 76 MP's rejected the formation of any committees outside the framework of the 12th constitutional amendment, which was recently approved by the Parliament.
In a statement, the MP's also voiced the refusal to join any dialogue, "before the sovereignty of the consensual national decision is respected, the legitimate government headed by Fathi Bashagha assumes its duties in Tripoli, and extends its influence across the country."
They also stressed the need for the UN Support Mission in Libya (UNSMIL) to adhere to its role in support of the political process, and to respect and support any Libyan-led agreement that is reached. They called on the Parliament to fully commit to holding Presidential elections on time, and without delay.
In her efforts to mediate a solution, Williams has been urging the Tripoli-based High Council of State (HCS) and the eastern-based Parliament to negotiate a constitutional basis for elections.
It's a key sticking point in a country that has had no constitution since Muammer Gaddafi tore the last one up in 1969.