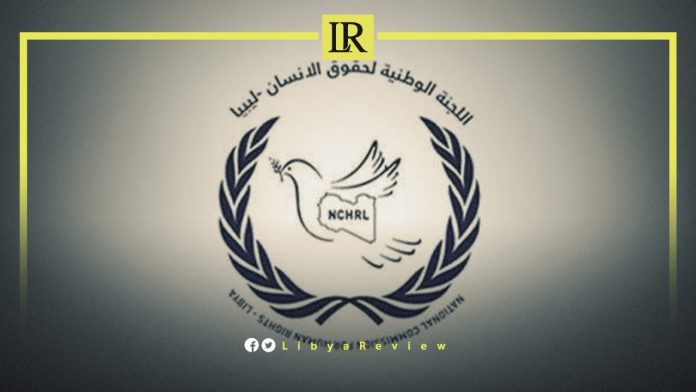 The National Commission for Human Rights in Libya (NCHRL) denounced the physical and verbal assault on the peaceful protesters in Tripoli on 11 April. The protestors demanded aid for the wounded, injured, and people with special needs in front of the Cabinet in Tripoli.
In a statement, the NCHRL said that it had monitored the incident of "physical and verbal assault on medical and auxiliary medical staff working in isolation and filtration centers." It also said that they demanded their overdue salaries on 6 April.
The commission stated that in the two incidents, the attack on the protesters was carried out by security and protection personnel, in the vicinity of the Cabinet headquarters of the Government of National Unity (GNU).
It condemned the practice of "physical and verbal abuse and the use of excessive force" to break up these protests. It described this as "outrageous practices that constitute a violation of human rights and citizenship, and represent a blatant suppression of freedom of opinion." As well as demanding the GNU and its Ministry of Interior ensure that "security forces deal with protests and demonstrations, in line with Libya's international human rights obligations, international norms, and conventions."
It also called on the office of the Attorney General to open a comprehensive investigation into the incident.
The commission emphasised that the right to assembly, demonstration, peaceful protests, and freedom of opinion and expression is a basic right under international human rights law.