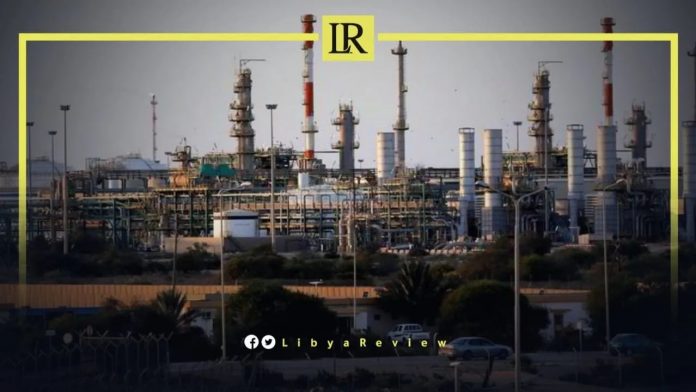 On Saturday, Libyan protesters announced the closure of the El Feel Oil Field and the suspension of production and export of oil from the Zueitina oil port. This pending the handover of power to the Libyan government headed by Fathi Bashagha.
In two recorded statements, the protesters in Zueitina in the North and Ubari in the Southwest accused the Government of National Unity (GNU), headed by Abdelhamid Al-Dbaiba, of corrupting the political scene in Libya and igniting war and division.
The protesters affirmed their support for political stability with the assistance of the Libyan government headed by Fathi Bashagha.
They demanded a fair distribution of oil revenues to all Libyan regions. They also demanded the support of the security and military agencies, the cessation of negative external interference, and the respect of Libya's sovereignty.
The statements called for the dismissal of the Chairman of the National Oil Corporation (NOC), Mustafa Sanalla, and to provide the NOC with the necessary budget to increase production rates.
The protesters accused Sanalla of committing the crime of referring oil revenues to the Al-Dbaiba government, in violation of the decisions of the House of Representatives (HoR).
On the other hand, the Libyan Minister of Finance of Bashagha government accused the NOC of political interference following the latter's decision to transfer at least six billion United States (US) dollars to the Central Bank of Libya (CBL).
In a statement, Osama Hammad indicated that the NOC's move is illegal as it violates regulations made by the HoR regarding the national budget. It also held the NOC accountable for any repercussions of this decision.
He added that the state-owned oil company "should have distanced itself from political conflicts or making gains for any political party."